Bathx Bath ware | Top Sanitary ware Brands in India
---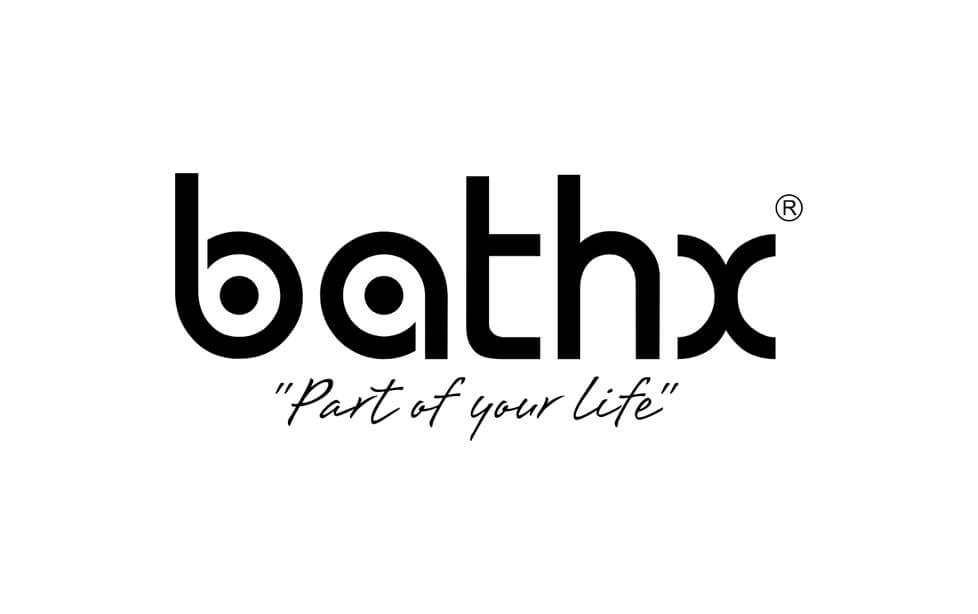 Bathx Bathware is one of the Top Sanitary ware Brands in India who manufactuers Wellness Products, Faucets, Bath Tubs, Enclosure, Bathroom Accessories and much more.

BATHX BATHWARE LTD
Global Presence
How did Bathx Bathware build our way to one of the top Sanitary ware Brands in India, Here's how
Our Mission is to build a powerful enterprise in the global bath-ware industry, spread the brand across the world. Bathx Where Quality is combined with rigorous craftsmanship to bring innovative and beautiful design for life. Bathx is a synonym for aesthetic design and technical advancements in bath ware.
The product line of Bathx is enormous and gives's consumers a one-stop solution or their bathroom requirements. Furnishing choice that lasts a lifetime, linear & precise forms however characterized by a strong identity that will be loved forever.
International Certifications
Bathx Achievement obtained without clean mansion people for a high quality of persistence, Bathx adhering to the "science and technology for unlimited life" concept, set up a high-quality team of people, and in close cooperation with domestic and foreign many well-known designers, starting from the needs of humanity, aesthetics, human body engineering, fluid mechanics, psychology experience, such as the latest research achievements, developed a novel design, fashion generous number of sanitary ware products, and owns many patent products.
To better serve global customers, improve the enterprise's core competitiveness, Bathx companies forge ahead, constantly in product research and development, technology innovation, marketing system upgrades, adhere to the research and development of water-saving, comfortable and healthy environmental protection, for the global consumer bring brand-new modern bath to enjoy your life.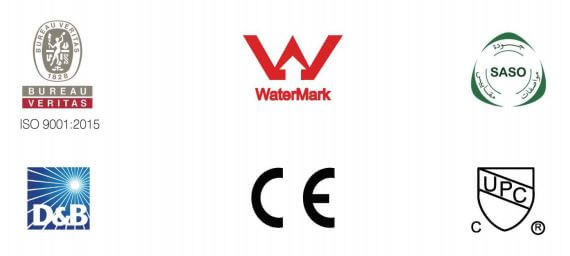 Building Our Way to the Top Sanitary ware Brands in India
1.
Marketing System
Mixed Marketing Platforms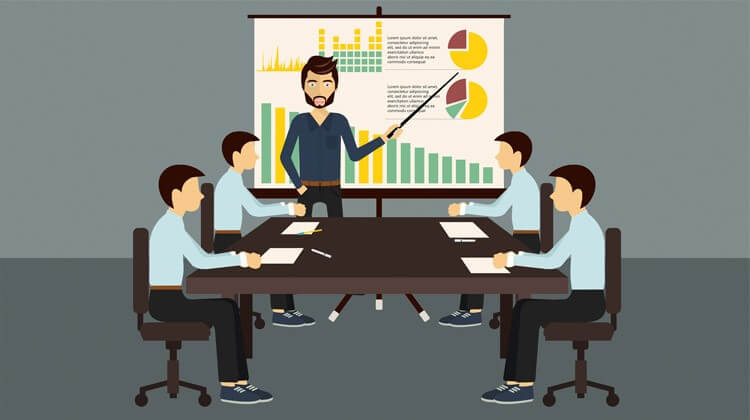 BATHX professional operation team: BATHX establishes an independent operation team engaging in research, design, supporting, production, sale, and promotion. The sophisticated professionals and unique operating mode can ensure good operation of each process. Special design, special service, and special products.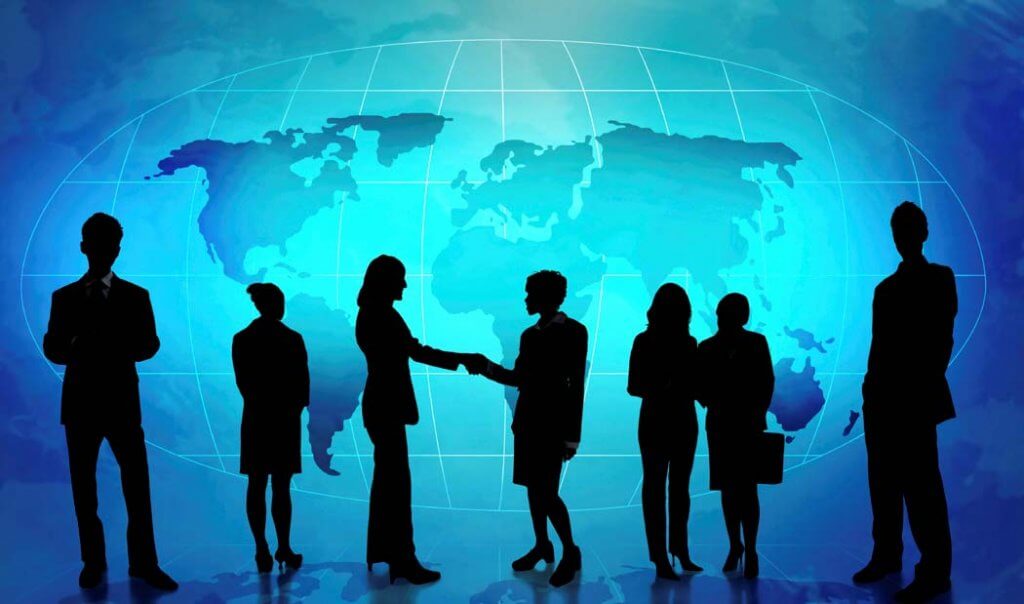 2.
Strength Support
In Innovation Beyond
BATHX has the most excellent design team and brand strategy team as well as support to strong production technology. The combination of western and national essence makes BATHX take lead in the bath-ware sector. By means of intelligence and dream, BATHX expresses a new fashionable lifestyle full of dreams.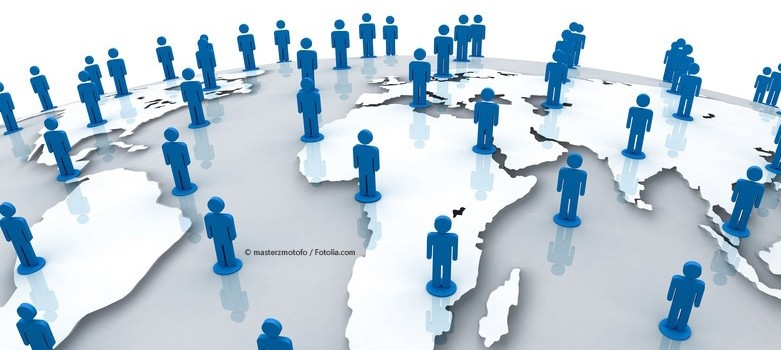 3.
Networks Layout
Going all out to win the market
With powerful marketing networks and logistics capability, the company has set up special service teams in key cities throughout the country and established sales centers and exclusive shops. The products are marketing overseas countries and regions.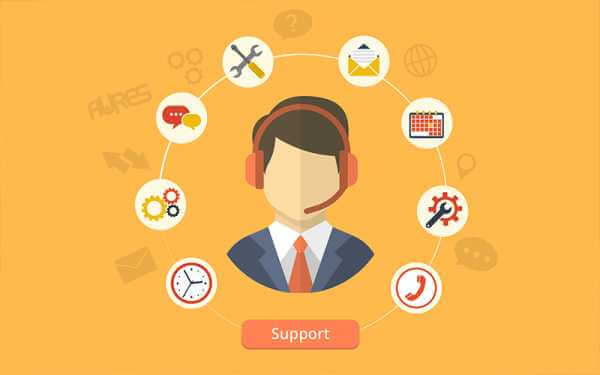 4.
After-Sale Service
There is never an end to the service for the customers
BATHX became one of the Top Sanitary ware Brands in India because er carries the operating idea of "quality first, service foremost" all along, offer honesty, passionate and considerate service so as to realize the dream-like living condition.
Top 10 Sanitary Ware Brands in India
1.Kohler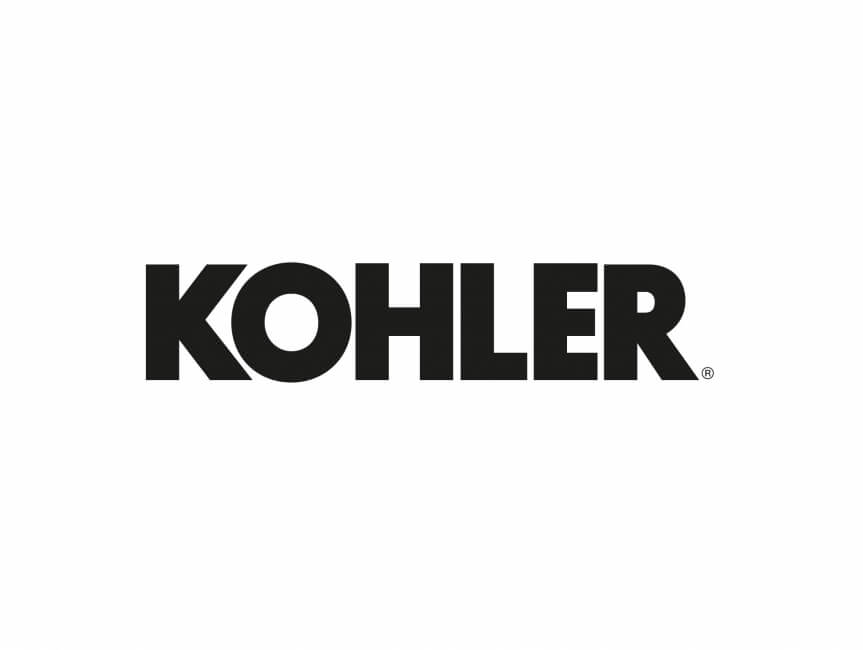 Kohler is one of the top sanitary ware manufacturers in India. Kohler is an US-based company who owns more than over 50 manufacturing factories all over the world.
2.Bathx Global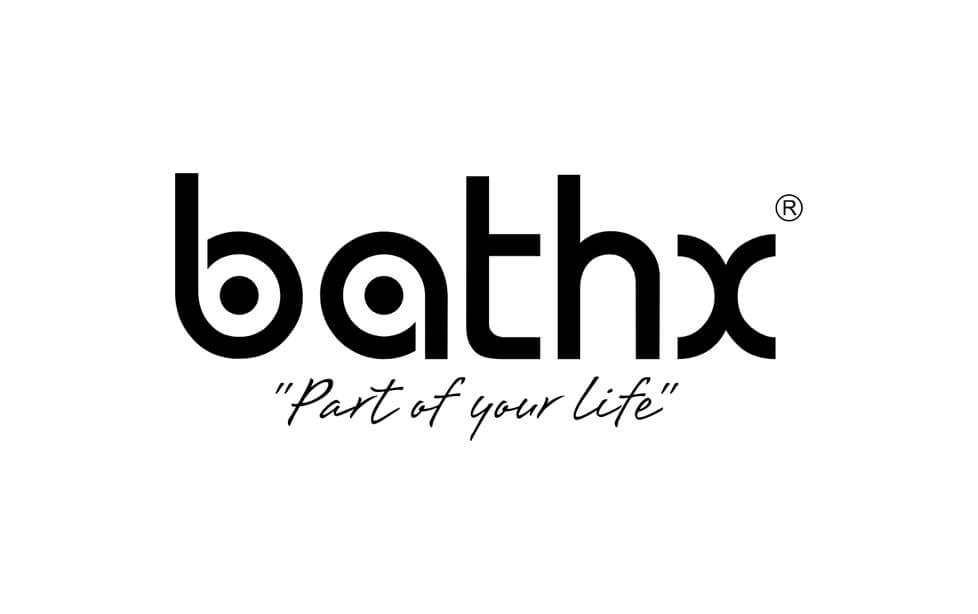 Bathx has been in the sanitary ware industry for more than a decade. They have made its trademark in the sanitary ware industry through hard work and uniqueness, which is why bathx is one of the most known brand all over India.
3.TOTO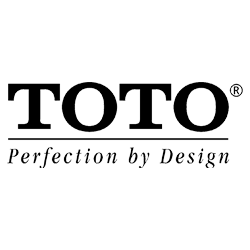 TOTO is a mass manufacturer of Water Closet's all over the world, TOTO was founded in 1917 and hold the record for the world's Largest Toilet Manufacturer. They are mainly concentrated on automated water closets and smart toilets.
4.Jaquar

Jaquar was established in 1960, Jaquar is an exclusive manufacturer of Sanitary Ware, Showers, Faucets, Water Heaters and much more. Jaquar is one of the most commonly used brands all over India.
5.Cera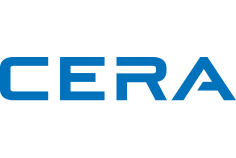 Cera was incorporated in 2002 in Gujarat, Cera mainly focuses on manufacturers of sanitary ware products and bath ware products. Cera has made their name in India's Sanitary ware market for a long time.
Summary
Bathx is one of the Top Sanitary ware Brands in India because of its quality products and best in class after service, bathx products are customer-oriented in every way. Bathx Bathware has been in the industry for the past few decades, therefore Bathx is one of the Top Sanitary ware Brand in India
To Know More About Bathx Bathware visit us on our website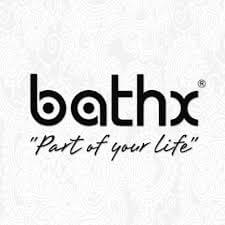 ---