ABC Emporio| Best Sanitary Ware Showroom in Kerala
---
ABC EMPORIO Kochi, one of the Best Sanitary Ware Showroom in Kerala & South India's first premium high end luxury showroom for high quality tiles, sanitary wares & bathroom fittings and allied building materials. 100+ Global brand collection with a wide variety of products and real live experience.

@ABC Emporio Kochi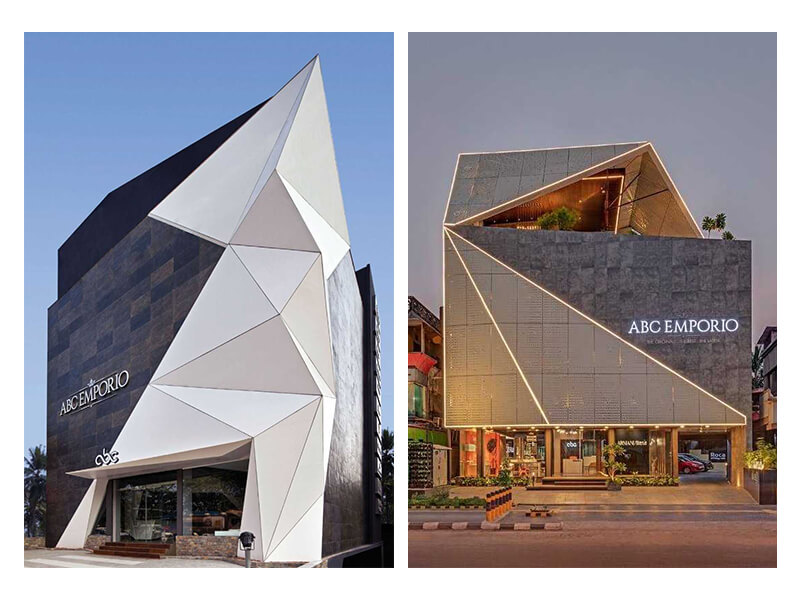 Beginning of a new era
ABC Emporio is one of the Best Sanitary Ware Showroom in Kerala. It is a luxury showroom for premium high-quality sanitary ware, tiles, bathroom fittings & allied building materials. The Showroom was first established in 2014 as a premium luxury showroom in Kannur and later expanded to Kochi in 2017
ABC Emporio is the brand-new addition to ABC Group's esteemed ventures. ABC Emporio has made its footprint in the Land of the Arabian Sea, Being a leader in the field, They consider delivering unmatched service and quality as its paramount mission. It is a one-stop destination for tiles, sanitary ware and building materials. World-class quality trusted brands, meticulous service-these are just a few qualities that make ABC Emporio stand apart from its competitors. ABC Emporio does not make any compromise on quality and that is why the showroom is home to world-famous brands like Armani Roca, Gessi, Kohler, Laufen, Toto, Vitra, THG Paris, Fantini, Geberit, Jacuzzi, Grohe, Grespania and Procelanosa.
Bathx & ABC Emporio
Our products are always accessible at Emporio. Bathx has a dedicated display area for portraying our products. Over the years bathx has earned their trust among our customers with the help of ABC Group India. Our brand has made its way to many homes from the house of ABC Emporio and ABC Group which is why ABC & Bathx Shares a correspondence within, which is why ABC Emporio is one of the Best Sanitary Ware Showroom in Kerala
So What's the Buzz About?
How did ABC Emporio become one of the Best Sanitary Ware Showroom in Kerala, here's how? ABC Emporio has shown their way of luxury by creating a high-end sophisticated experience onto their showroom. Their method of showcasing products from worlds top brands is a real treat to the eye, which is why ABC Emporio has earned its value and goodwill among its customers for decades. Here are some inside showroom pictures of ABC Emporio –
ABC Emporio – Kochi
Artistic Way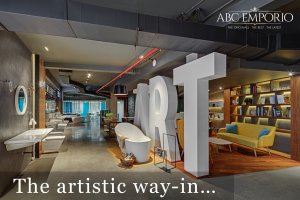 Mysterious Showcasing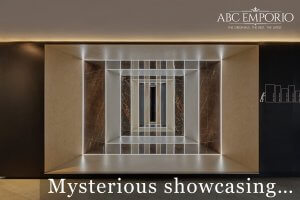 Tiles from Worlds Top Brands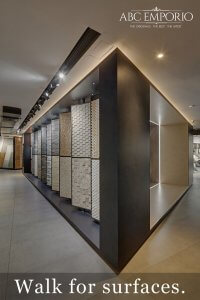 Dedicated Area for Vitra Collections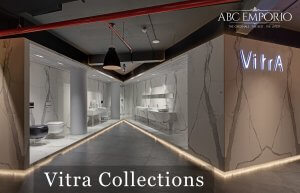 Area for Spa's & Saunas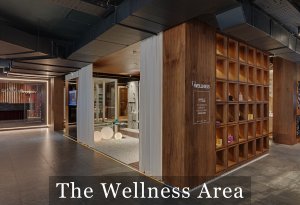 Showcasing Gessi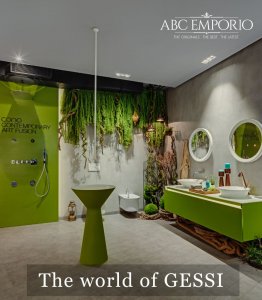 Explore Experience Emporio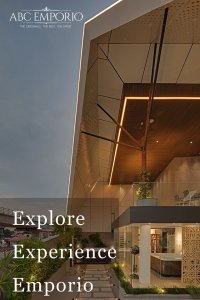 ABC Emporio – Kannur
Luxurious Showcasing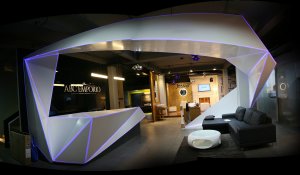 World Class Basin Collections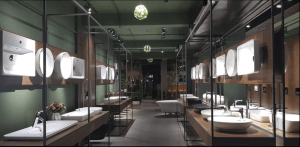 Brand by Brand displays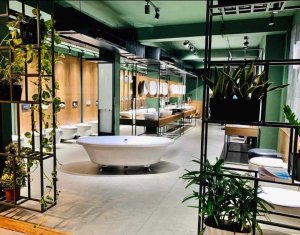 Selective Varieties & Collections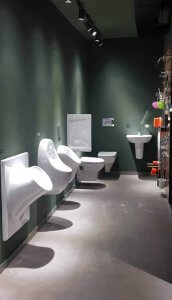 Dedicated Showcasing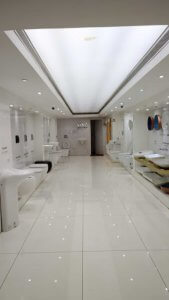 Specified In House Brand Divisions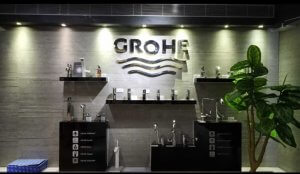 Abstract
ABC Emporio is a one-stop destination for all kinds of sanitary ware, bathroom fittings, tiles & other building materials making them one of the Best Sanitary Ware Showrooms in Kerala. Their products price ranges from Mid-level – High level including international brands. ABC Emporio has revolutionized Kerala's Sanitary ware, tile, bathroom fittings retail industry by a whole.
---